Badlands - Collector Sticker - Classic logo
Sk8Kings is pleased to offer official Badlands classic logo stickers! Large 8.5" size - in black with white classic Badlands logo. Sorry - small sticker no longer available.
Badlands Decks, Completes and Logo Tees also available.

About Badlands: In 1975 Royce Hunt began making Badlands Skateboards in his garage. His son, Tay Hunt, and other Badlands professional skaters, such as Harvey Hawks, rode the Badlands design and helped Royce to develop the brand. In less than a year, Royce opened a small shop and started producing Badlands models to meet the growing demand for boards. With input from Tay and other Pros, Royce continued to tweak and develop new models. Besides the pool and park model that was widely known in the era, Royce also made custom boards for banked slalom, downhill and freestyle for many of the Badlanders. Unfortunately in 1982, Royce stopped regular production of the decks due to a long‐term drop in demand. Badlands Skateboards were made in small batches, on and off for many years, with new innovations to meet the needs and style of skating as the sport progressed. In 2012, Royce Hunt passed away. The remaining 57 Shredders (Tay's favorite) and 59 Pro Hogs are the last boards designed and produced by the founder of the Badlands Skateboards brand. His son Tay, along with Harvey Hawks, have signed these decks and made this limited edition available to the public exclusively through Sk8Kings.
About Tay Hunt and Harvey Hawks -- Original Badlanders --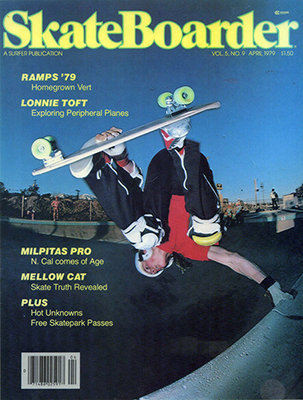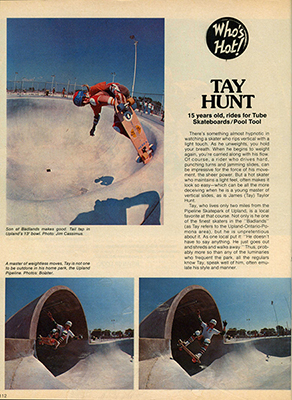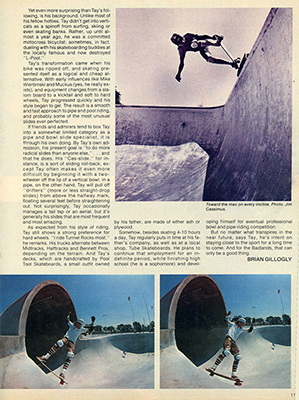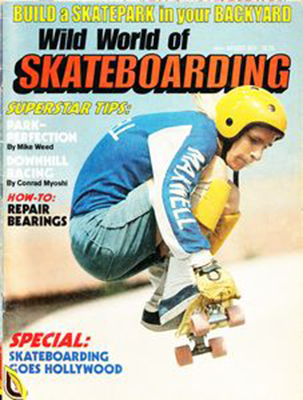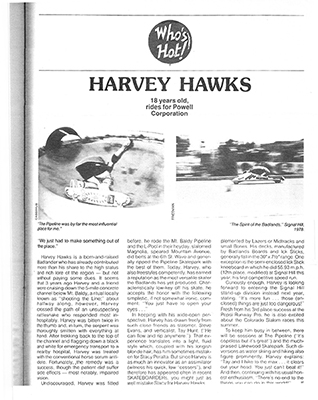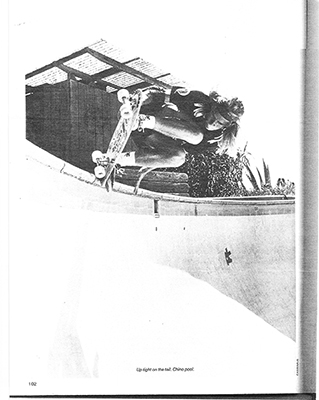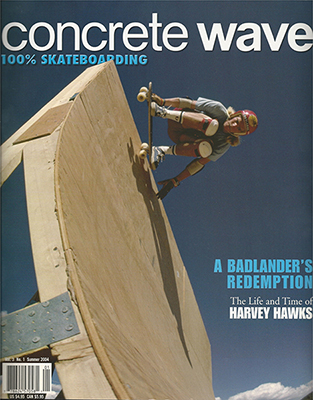 Customer Reviews
No Reviews Yet!